Current and Upcoming Exhibitions + Appearances
20th ArtsWorcester Biennial | ArtsWorcester Main Galleries | 44 Portland Street in Worcester, Massachusetts | May 4 – July 9, 2023 | Opening Reception: May 12 from 6-9 pm
"Holding Space with Alana Garrigues: Poet, Artist, Community Leader" | Creative Unearthing with Emma Freeman | podcast: guest interview | streaming now
Interview | The Art Friend Show with Annamieka Hopps | Instagram Live: guest interview | streaming now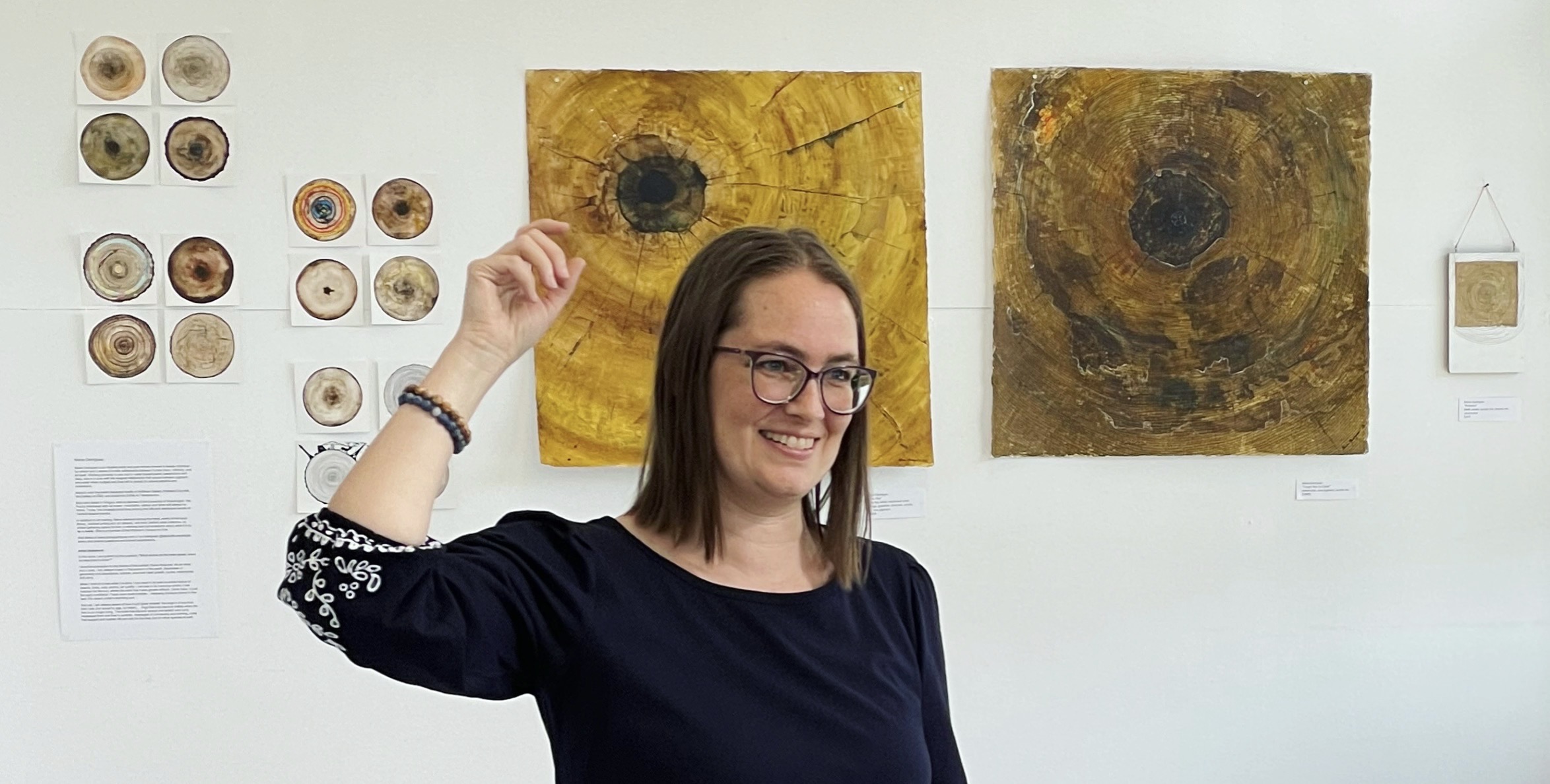 Welcome!
I'm glad you're here.
I am Alana. I'm an intuitive artist, a poet, an activist, and a facilitator.
I invite you to take a look around.
This website, as all things tend to be, is a work in progress. If it leaves you curious to know more, let's keep a good thing going!
Reach out via the 'Work With Me' tab (it's okay if you want to simply say hello!).

Sign up for my love letters below.

And come hang out with me on Instagram @alanaofloveandlight … my social media happy place, and be sure to comment or send me a DM so we can chat there!
with so much love,
alana