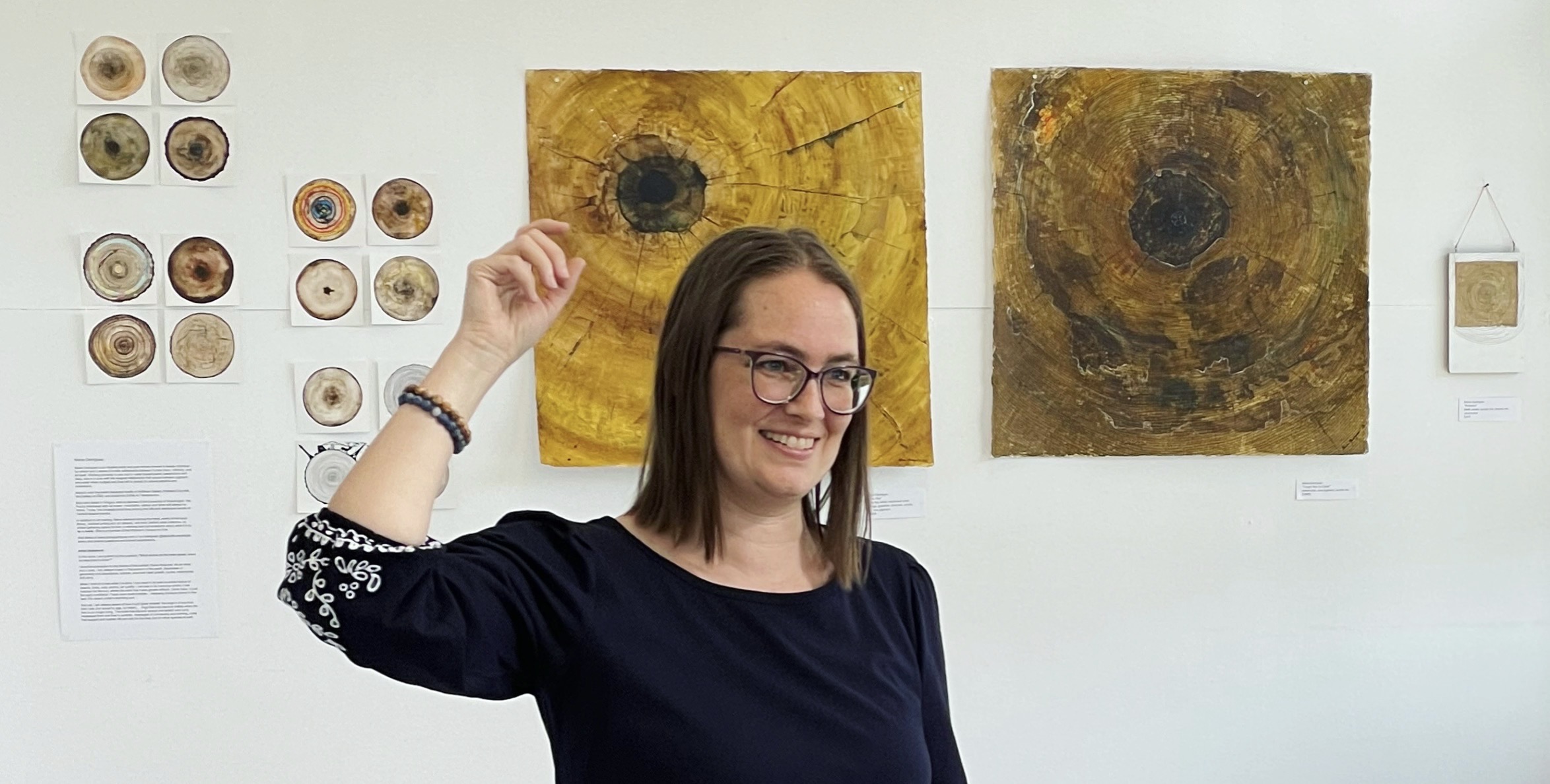 Welcome to my little corner of the world.
I am Alana. I'm an intuitive artist, a poet, an intersectional activist, and a facilitator of creative experiences.
And I am so happy to have you here.
I'm dreaming up all sorts of beautiful ways for us to connect to one another in liberation, joy, and creativity, as I tend to the muse that lives in me. If that sort of thing speaks to you, I do hope you'll stick around. I'd love to know you.
This website, as all creative things tend to be, is a work in progress. Just as in real life, I am practicing showing up… imperfect, incomplete, and here anyway.
As I engage in the process of building out space for us to commune ever more deeply, I thank you for your patience and your love, and I warmly invite you into relationship via the portals that currently exist: 
with so much love,